Dynamic SEO - Traditional SEO taken to the Next level!
Dynamic SEO refers to the strategies designed for dynamic websites. It comes when you change some words on your website's page that will attract more peoples to your site.

Now people make website in Joomla, Wordpress, CMS or E- commerce applications. Believe me it's not easy to rank these websites and requires expert and experienced SEO professionals. At CDOTNET Infosystem we help you enhance your website visibility on the world-wide-web. Our Dynamic SEO service works towards an approach where site content is automatically tailored to a user's behavior and history.
Our web developers and designers ensure that your site's content could be naturally engaged by robots of distinctive search engines like Google, MSN, Yahoo and so forth.
Key optimization techniques
Page level granularity
Automation
Reporting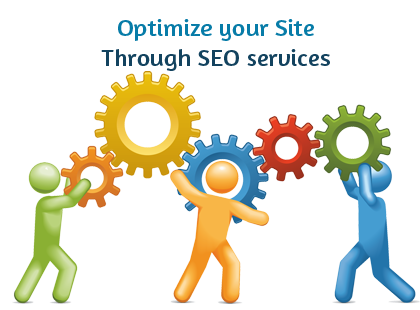 Dynamic SEO provides more customized personalized and useful landing pages for each guest. In this way, it brings down the bounce rate and reassured that visitors stay on your website for more and explore different pages to their premium.

As a Dynamic SEO company UK, CDOTNET Infosystem has proven success in taking clients from invisible to impossible to overlook in search engine results.
" I had heard about the excellent results provided by seo services, but i came to have the live experience when I hired CDOTNET Infosystem rendering SEO Services in London UK. More amazing is that my business keywords are still on the top of Google SERPs"