CDOT NET Infosystem Web Development services
Bring Your Web Presence of Life with CODOTNET Infosystem Web Development Service
With an extensive experience in building outstanding web development solutions for our clients, CDOTNET Infosystem creates web experiences in life that center of the targeted audience. Our professional team of web developers skilled in everything involving open source technology and recommend you the perfect platform based on your business needs.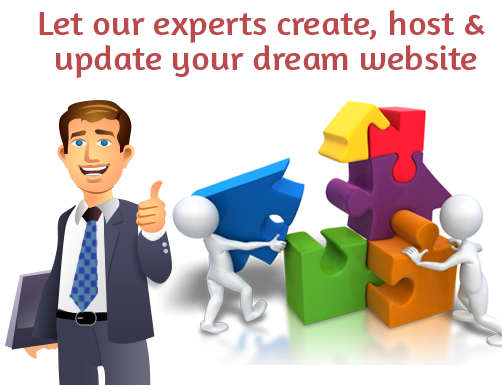 Being a part of digital modern age, every business or organization needs to have a strong web presence to grow their reach and branding identity on the web. Our designers put their complete involvement in creating customized web presences for our clients across the globe.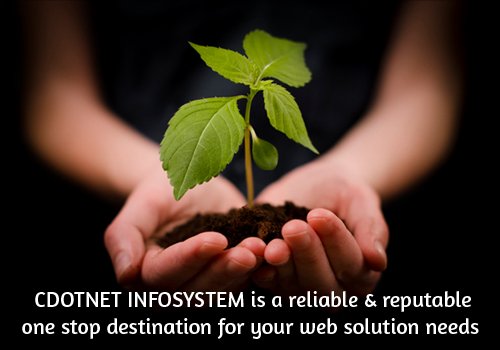 Working synergistically with our designers and developers, our team strives to recognize your key needs and necessities, audiences, content, methodology and after that work with you to develop an imposing web experience required to help push your online website forward.
CDOTNET Infosystem is a reliable & reputable one stop destination for your web solution needs
Our Specialties
Offering complete functional web solution
Very high usability
Fast working website
High productive and scalable website
Customized web design service
Search engine and user friendly website
Affordable
Offer complete control over the website
24*7 Support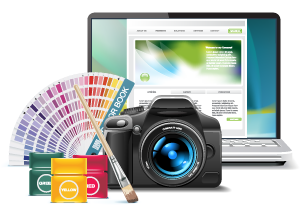 Our vertical knowledge covers the various industries including
| | |
| --- | --- |
| | Retail/E-commerce |
| | Healthcare |
| | Social Media |
| | Travel & Hospitality |
| | |
| --- | --- |
| | Real Estate |
| | Oil & Gas |
| | Sports & Lifestyle |
We are a prominent web development agency deliver quality work within specified timeline
It was amazing to hire CDOTNET Infosystem for my e-com site development. The Web Design and Development in UK company gave me full satisfaction when they hand over the projects. Hats off to their expertise...everything was placed as per my words...really appreciable.....
Trying to get popular on the internet, i would suggest hire CDOTNET Infosystem, the Reputation Management UK company. It was really exceptional and amazing to hire them to increase my popularity graph on the web.