CDOT NET Infosystem Web Designing Services
We design Professional, Attractive, Interactive, User-friendly & Search Engine Friendly Websites
Today, almost every business requires a website, despite of its size and industry. Not just a website, in such a competitive market place, business needs a professionally creative designed website that can increase visibility, promote awareness and established credibility for you.

Your website may be the first time a visitor interacts with you. We utilize strong emotional appeals on the landing page of your site to attract them, guiding their regard for the services they are most in need of. From that point, we lay upon them to content describing who you are, the manner by which you work and what you can do to help them.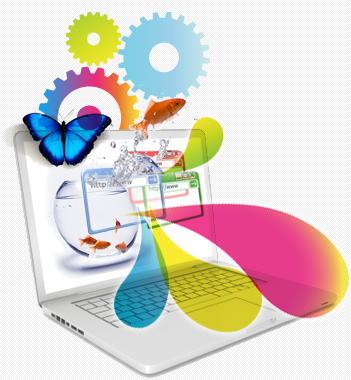 At CDOTNET Infosystem, we offer open source web design solutions. Our team works closely with the clients, from consultation to implementation and ensures that client's particular needs are met. Our experts will do more than build your website.

Our web design solutions are not only uniquely and highly customized but also very cost effective solution.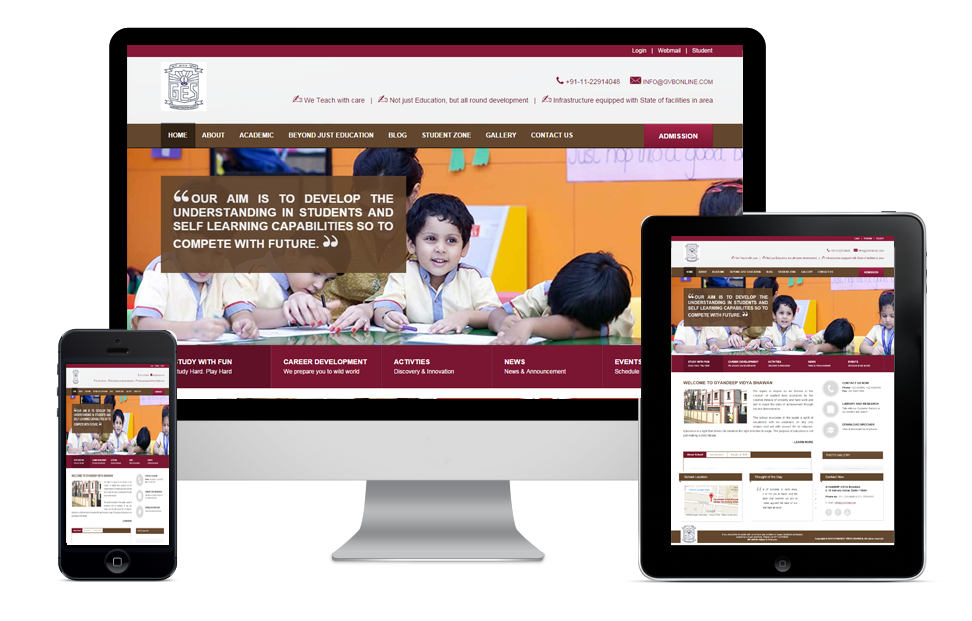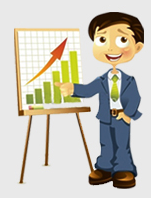 From highly customized web pages into simple and attractive templates, we at CDOTNET Infosystem create numerous websites. Doesn't matter what kind of site you think about, our experts provide you the access to update your content as per your need independently and you can eliminate the monthly maintenance cost as well.

Our professional web design service cover a complete range of SEO friendly website development services as well as CMS platforms such as Wordpress, Drupal and so on.
Responsive web design is a device independent user interface aims to develop and deliver optimized website experience on devices with diverse widths and resolutions; notebook, PC, smart phone, tablet etc.


Our responsive web design service provide several benefits such as no need to design separate websites for mobile users; upgrade the tablet and mobile viewing experience of your website; style separated from content; although in a more robust manner fitting components into huge and small screens effortlessly. Our professional team at CDOTNET Infosystem will analyze your audience, assess the user experience and then create a responsive design that best engages your target audiences and market.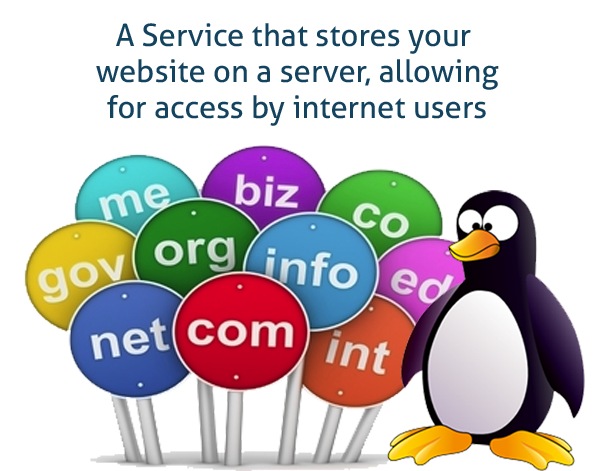 Does not matter what amazing website you have because if you can't easily monitor and edit your content, it is not so good. Nor is a site extremely valuable without a protected, tries and true place to have it. We comprehend these aspects very clearly- that is the reason the majority of our arrangements use cPanel, a standout amongst the most reliable, effective and simple to utilize facilitating stages on the web.


We at CDOTNET Infosystem offer customized hosting plans as per your requirement. We provide cPanel access to manage your site from web browser with features that include Analytical Reporting, SSL, Databases, Back Ups, Free SEO tools and so forth.